Monotype Ghost Print Transformation
Let's add colored pencil to a monotype ghost print. If you're not familiar with monotypes, visit this information page about monotype printmaking. If you like watching demonstrations, here is a monotype tutorial playlist on youtube. Each tutorial video on my channel has a list of associated supplies in the Show More section under the video windows.
Adding Color and Value to a Monotype Ghost Print
This bathroom interior ghost print has waited in my art files for additional media for years. The light trace of inks is too close in values, and it needs some contrast. The print is too faint to stand on its own, so I saved it for colored pencils. (Watercolor would work on this ghost print too.)
The paper is BFK Rives, and the oil based printmaking ink was a mix of green and black. If you make a monotype print, be sure to use good printmaking paper, and quality inks (either water-clean up, or oil based). Either ink will work well for colored pencil enhancement. Make sure your print and paper are completely dry before you begin.
Print Your Reference Photo in Reverse
It helps a lot to have your reference photo from the original monotype while you're adding other pigments. If it's possible, print the reference photo again, flipped horizontally, so it matches the monotype ghost print, that's a plus too. If you can't print it again, try looking at it face-down against a light source (taped to a sunny window pane, etc.) from the back of the page.
Focus on Values more than Colors
Take a look at your darkest areas on the reference photo and make note of them on the monotype ghost. Since it's a ghost print, it's likely missing all values. That is, the monotype is printed in the same flat, mid-range shade of pigment, absent of any gradations of light to dark.
In the photo of the first layers of colored pencil above, I'm laying in the black tile, since it was the darkest linear element on my reference photo. You can compare that in the ghost print to the finished colored pencil version.
Monotype Ghost Print Post Round Up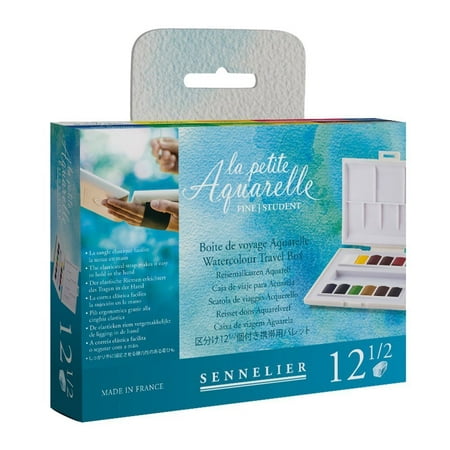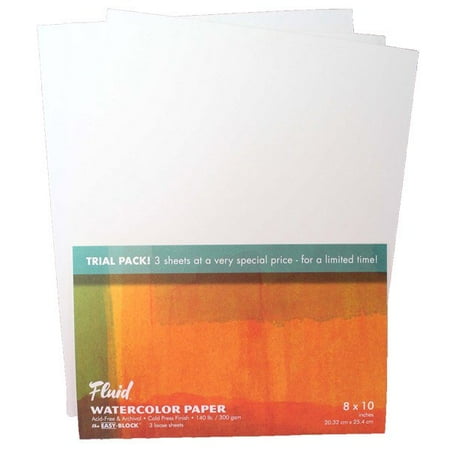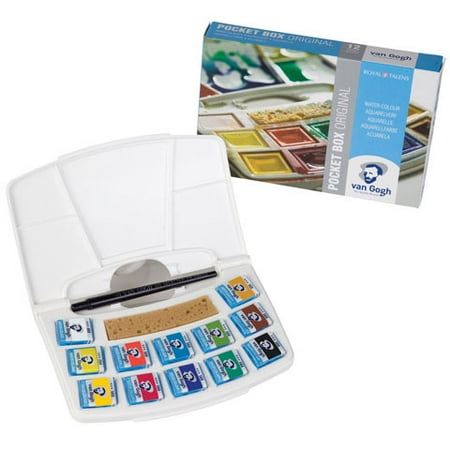 Looking for Inspiring Monotype Examples Online
If you've added pigments to a monotype ghost – post a link in the comments so we can visit and see what you've made. Seeing other printmaker's work is inspiring, and informative. The monotype group on Facebook (see it here) is full of images and methods, so be sure to join it and share.
It can be challenging to find imagery of monotypes online, as people use the words 'mono-type', 'monotype' and 'monoprint' interchangeably.
In other languages, they'll use 'monotipia', 'monótipo', etc. Still others call their monotypes/prints 'mixed media' if they've added colored pencil, pastel or watercolors, so you'd never know the art started as a print. When searching for inspiring images, it's a bit of a puzzle to narrow down your search terms.
The Nomenclature of Printmaking
Artists are looking for inspiration, so post photos of your prints. You can call them whatever you want, but please consider calling them what they are – 'monotype with colored pencil', or 'monoprint with oil paint', etc. You'll be easier to find in online searches, because monotype or monoprint is a much smaller pool, compared to mixed media or multi media.
Share the specific materials you used to make your monotypes too; plate material, which ink, modifiers, stencils, combs, scrapers and specific type and weight of paper, etc. It will help other beginner printmakers find inspiration, and they'll understand how to gather the right supplies so they can get started making monotypes too.
Thanks for stopping by, and I'll see you in the next post!
Belinda
Art Quote
At its simplest, it is as easy as leaving a fingerprint.

Jasper Johns, discussing monotype printmaking